Wednesday, November 19, 2008
"My theory is that the real Michael Jackson died when his hair caught on fire while shooting that Pepsi commercial."


Whipped up by MsFreshBananaPuddin at 7:58 PM 16 smackers  

Labels: bad parenting, career?, I'm smart, Michael Jackson, quote of the day, things that suck, ungood, when bad things happen to good people
Friday, November 7, 2008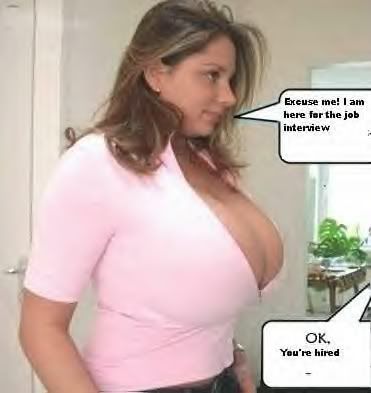 What's up with my lack of blogging and random letters to the White House about my vagina?

Well, see what had happened was...I GOT A JOB BITCHES! Boo-yeah! And no, it's not on 46th and Taylor, at Busty's, Hooters or even Mr. T's Lounge. It's in a real office, with real people, who are really friendly and there's free coffee and stuff.

I now officially work for iTunes, through Apple, and I think I died and went to nerd heaven. Not exactly where I was expecting to go, but I'll take it!
I miss going to your blogs, but I actually have work to do that's not
MySpace
related. *gasp* So don't hate me. And if you are angry, I prefer to be spanked, thanks.
Whipped up by MsFreshBananaPuddin at 1:39 PM 35 smackers  

Labels: f*cking awesome, new booty, the talented Ms. P, where did all the bloggers go?, working girl
Tuesday, November 4, 2008
Dear George W. Bush,
Don't let the door hit you in the ass on the way out.

Sincerely,
Ms Fresh Banana Puddin'
Whipped up by MsFreshBananaPuddin at 12:08 AM 19 smackers  

Labels: career?, f*cking awesome, it's a celebration b*tches, sucky people, talking sh*t, you're fired