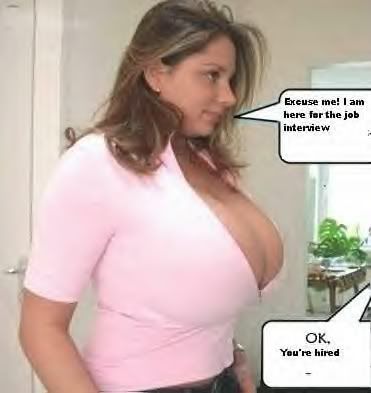 What's up with my lack of blogging and random letters to the White House about my vagina?

Well, see what had happened was...I GOT A JOB BITCHES! Boo-yeah! And no, it's not on 46th and Taylor, at Busty's, Hooters or even Mr. T's Lounge. It's in a real office, with real people, who are really friendly and there's free coffee and stuff.

I now officially work for iTunes, through Apple, and I think I died and went to nerd heaven. Not exactly where I was expecting to go, but I'll take it!
I miss going to your blogs, but I actually have work to do that's not
MySpace
related. *gasp* So don't hate me. And if you are angry, I prefer to be spanked, thanks.